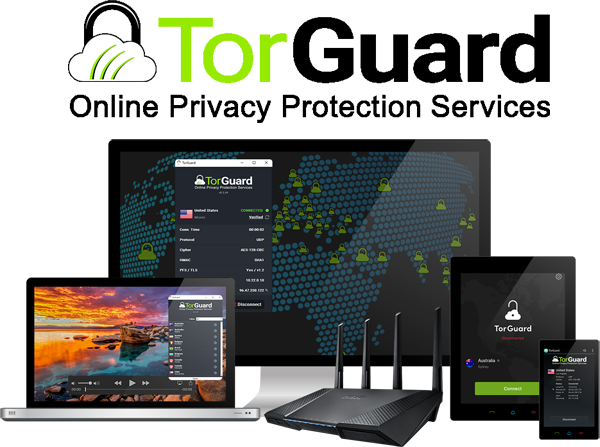 Hello movie lovers!
I've a good news for you. I started new cooperation with TorGuard.net a service that offers VPN and Proxy services to keep you away from "Big Brother". Use the code: movieparadise and get 10% off for lifetime. I think it's a good place to advertise a service that offers a way to stay private.
Browse and Download Safely with
TorGuard Anonymous VPN & Proxy
With all the security issues created by hackers, net censorship, identity theft, and ISP's monitoring activities, your online privacy has never been more threatened or important. TorGuard's goal is to provide easy to use services that protect your online identity. Don't risk your personal privacy!
Anonymous VPN service » Anonymize and Encrypt all web Traffic through Private VPN Service.
Anonymous Proxy » Hide your IP address on Chrome, Firefox or Bittorrent.
Stealth VPN » Bypass DPI Firewalls and VPN Blocks with TorGuard Stealth VP
Private email » Communicate in Complete Security with OpenPGP email Encryption.
Why you need TorGuard VPN & Proxy
Use the code:

movieparadise

to get 10% Off For Life.